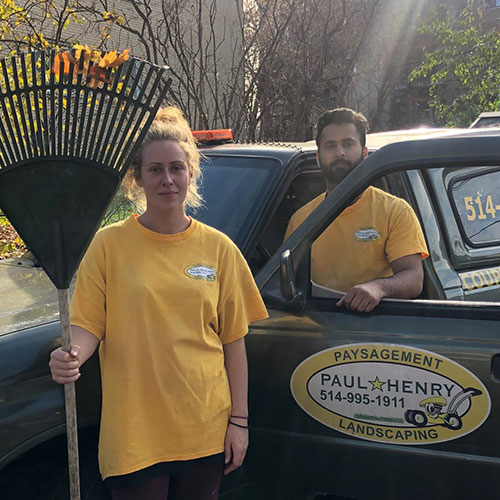 PAUL HENRY LANDSCAPING
LANDSCAPE AND MAINTENANCE
Serving the West Island communities of Montreal and Laval (Chomedey, Sainte-Dorothée)
UPCOMING EVENT – BENEFIT CONCERT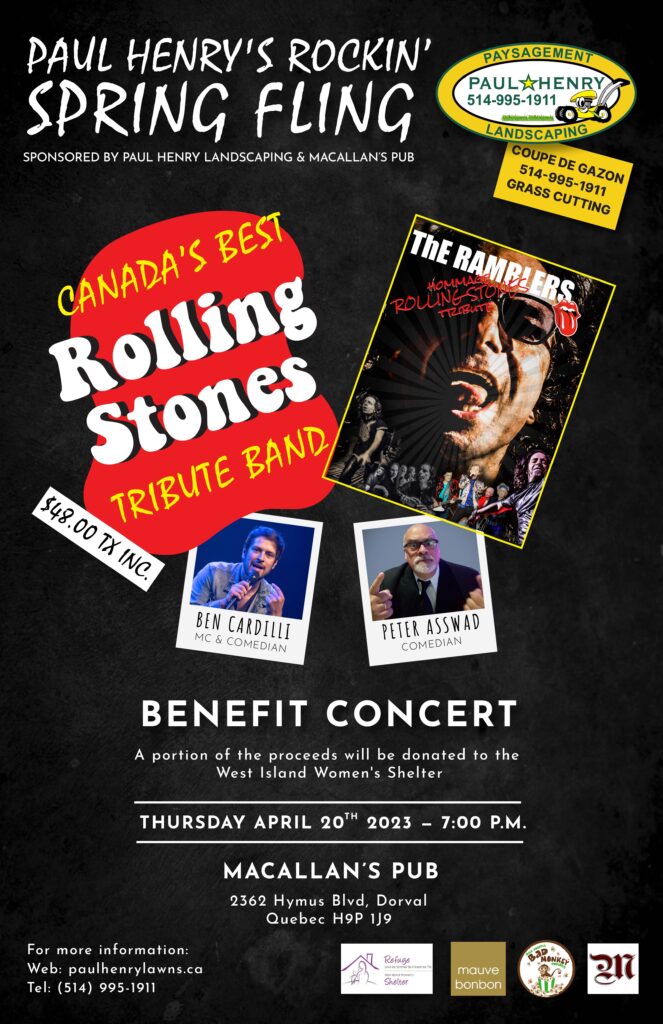 Paul Henry's Rockin' Spring Fling
Come and join us on April 20th, 2023 at 7:00PM for an incredible benefit concert at Macallan's Pub sponsored by Paul Henry Landscaping. A portion of the proceeds will be donated to the West Island's Women Shelter.

It will be an evening filled with laughs by stand up comedians, Ben Cardilli and Peter Asswad and an outstanding performance by Canada's best Rolling Stones tribute band, Eric & The Ramblers!
We hope you enjoy the delicious gourment cotton candy provided by Mauve Bonbon and the fun & yummy popcorn provided by Bad Monkey Popcorn.

Final sale / No refunds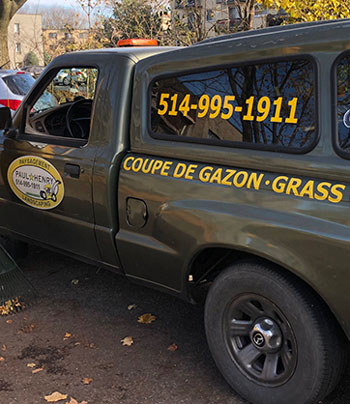 Paul Henry Landscaping
We offer Lawn Maintenance Service packages that include weekly or bi-weekly grass cutting, fertilizer application, spring and fall clean-ups, weed control, pest control (insects, small rodents). We also do gardens, decks and fences.
Our basic lawn care packages start at $70 per month (May to Oct) for most regular sized residential properties. Basic lawn mowing services include mowing the lawn, trimming edges near the house, street & curb and then blowing the clippings off the walkway. We can bag or mulch the clippings. Corner properties and double lots may cost more.

Client Gallery